design with
purpose + punch
Independent Multi Award-Winning Brand Consultant & Graphic Designer Cumbria

For more examples of graphic design & branding
BRAND CONSULTANT / CREATIVE DIRECTOR
Working for your aspirations
Successful working relationships that have a spark, begin with honesty, trust, and mutual respect. Taking the time to discover the right graphic designer or agency who will have the vision and tenacity to deliver results is critical. Finding someone with the experience to back that up is vital.
GRAPHIC DESIGN SERVICES CUMBRIA
Collaborative working, flexible thinking
Investing time and money in a graphic designer, brand consultant or marketing services can be a little daunting. However, I am here to chat over new projects, either face-to-face, or over the phone, with no obligation. In addition, I am happy to work on one-off projects, a series of items, or a complete top-to-toe branding package. In other words, I can work with you to achieve the very best results tailored to your needs. Before any work is commenced, I will supply a written quote, or estimate, to help you understand exactly what to expect. Further information on how I work.
Branding is an umbrella term with several key areas you need to consider, find out more.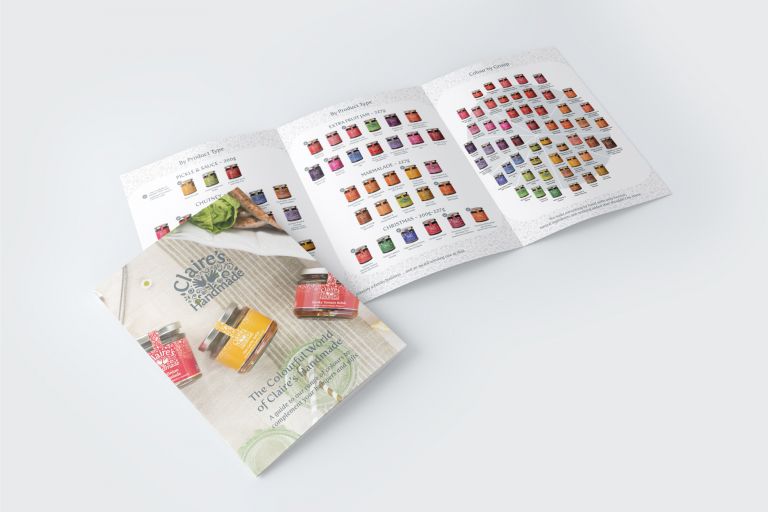 The term graphic design touches many points. See where I can help you, find out more.
From simple labels to complete brand creation and print-ready artwork, find out more.
Experience to be proud of
I have had the privilege to work as a graphic designer and brand creator with clients at every level. For instance, managing directors, sole-traders and start-ups, chief executives, marketing managers, sales executives, and complete boards. In addition, these brand have been regional, national, and international brands. Similarly, food producers, charities, healthcare, educators, engineers, and manufacturers.